Patios in Bristol
A beautiful patio area is a lovely way to add elegance, charm and value to your dwelling. A patio is a wonderful way to extend your home, by 'bringing the outside in' and letting you enjoy your garden even more.
Perfect for alfresco dining, family time or simply relaxing, JD Home Improvements – Driveways patios in Bristol will make an impression on your friends and neighbours while increasing the value of your property.
Patios, JD Home Improvements – Driveways – Bristol
JD Home Improvements – Driveways has many years' experience in the groundwork and installation of patios at properties of all sizes
We establish your patio using the highest quality materials that are guaranteed to last. Choose from our special range of natural Indian Sandstone, or perhaps a classical granite or slate.
In producing the finishing touches to your patio, we can also add decorative edging, wall options and install complementary lighting to really bring your patio area to life.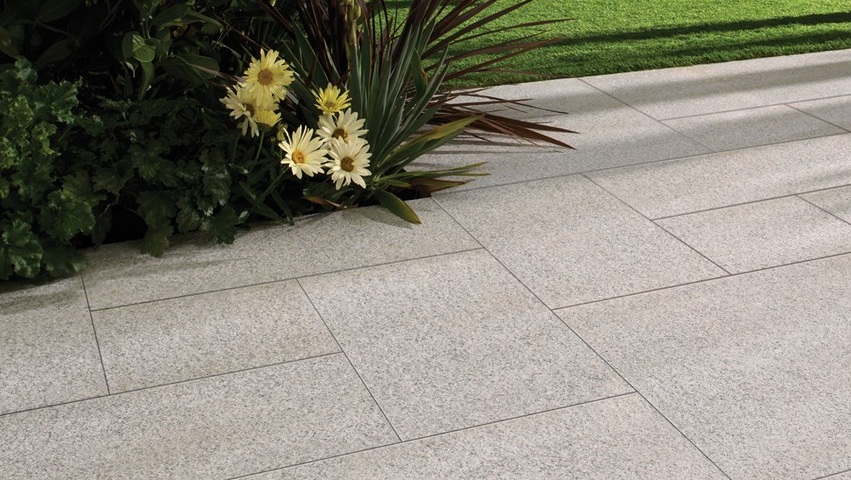 Natural Granite Patios
Natural granite is an igneous stone which is incredibly hard, dense and scratch-resistant. It's an ideal stone for usage on patios and pathways.
Natural granite paving slabs create exhilarating possibilities for a clean fashionable design. Granite can be installed both internally and externally, allowing for a natural cross over from home to garden. Granite paving is ideal for use around pools.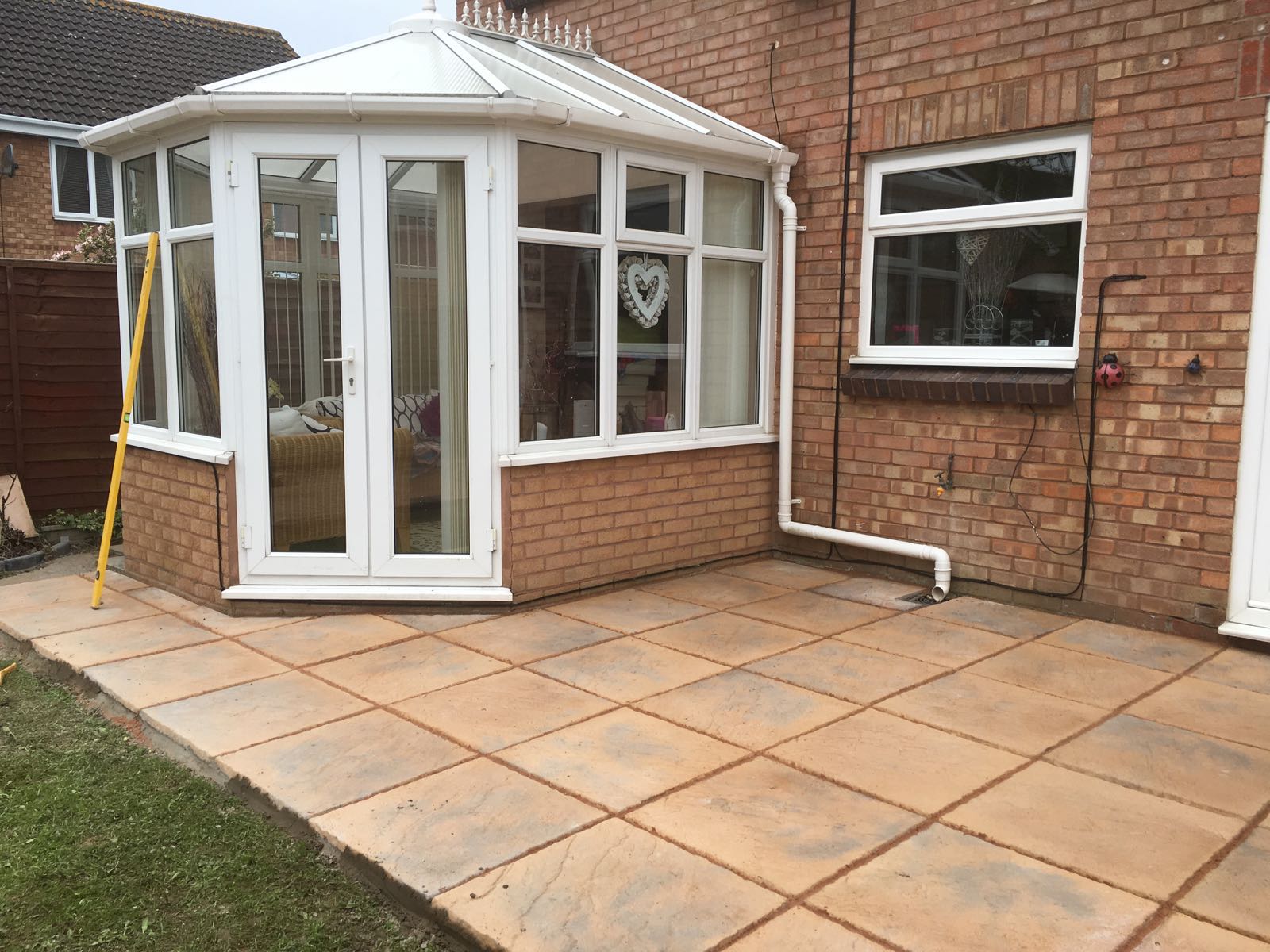 Natural Slate Patios
Natural slate is extremely durable and is a terrific natural paving stone. Slate is now one of the most popular materials used on patios, paths and driveways. Natural slate will weather, giving your patio an enhanced, natural appearance. Natural slate is entirely suited to the British climate and is 100 % frost resistant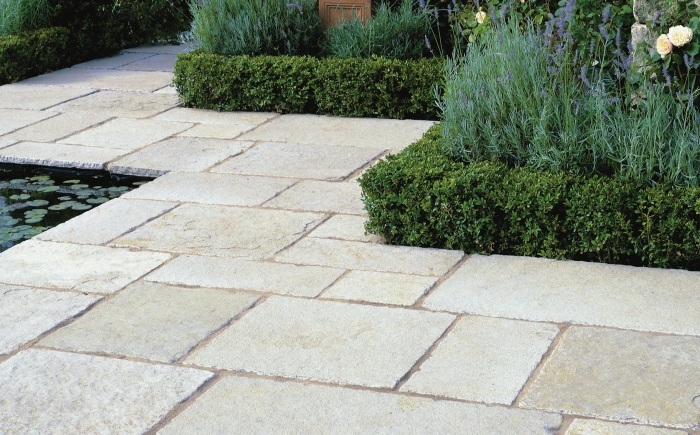 Limestone Patios
Limestone is a very popular and extremely versatile paving slab, generally applied with a riven finish for a superbly smooth sheen. JD Home Improvements – Driveways can provide limestone patio slabs in a variety of charming colours including ocean spray, mystic sky and fern. We can also supply limestone patio slabs with a circular motif pattern.