JD Home Improvements - Driveways
28 West Town Rd
Shirehampton
,
Bristol
BS11 9NQ
GB
Tarmac Driveways in Bristol
If you're looking to get a tarmac driveway or patio installed at your home or business premises in Bristol, contact the specialist team at JD Home Improvements – Driveways. We have been leading contractors of tarmac driveways in Bristol for over 30 years' and are a widely known family business with high standards of craftsmanship at incredibly competitive prices.
Our specialist Bristol tarmacadam team can not install tarmac driveways but also pavements, access roads, footpaths and children's play areas. We offer custom tarmac services to suit all of your needs and requirements.
Why Choose Tarmac For Your Driveway?
Tarmacadam (usually referred to as tarmac) is known as one of the most effective ways to pave a path, driveway or any large area that will be used for vehicles. Its smooth, solid finish gives a professional look whilst protecting vehicles from the hazardous perils of irregular surfaces.
We are able to surface driveways by applying a layer of tarmacadam over concrete or even existing tarmacadam which has become worn. Resurfacing already present tarmacadam driveways with a new wearing course is normally the fastest way to refresh your drive without disrupting your daily schedule. You'll be able to get back to using your driveway quickly, with minimum cost or hassle. That's why tarmacadam is the preferred choice for pothole repairs in Bristol.
Tarmacadam comes in red or black, with the option of personalised edgings such as decorative stones, kerbs and other features. It's also:
Fitted quickly compared with alternative methods
Extremely durable and long lasting
Suitably weather resistant, lowering the risk of weathering as time passes (whilst still retaining safety for vehicles).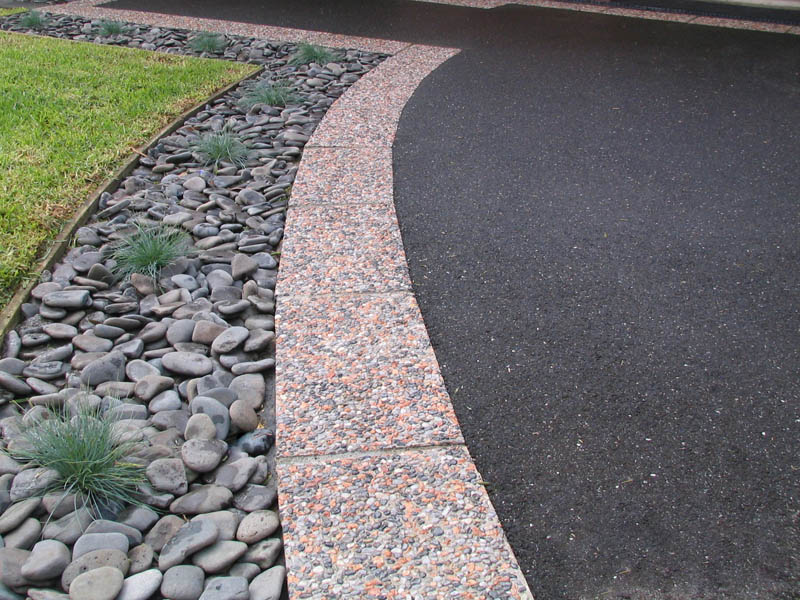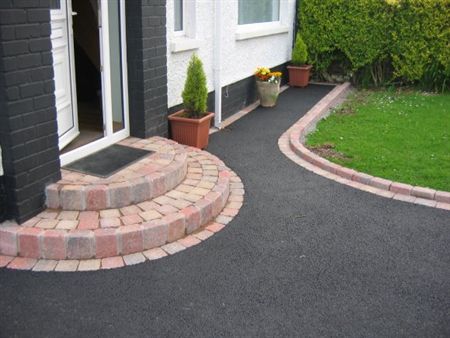 Contact JD Home Improvements
As part of our Site Assessment and Quotation Service we'll look at your requirements and supply help and advice, exploring all the available options to you. Many people are becoming more aware of tarmac surfacing, realising that it is not just a suitable alternative option to concrete but that it's also cost-effective. We are also able to provide a reprocessed tarmac option as another cost competitive solution.
We are fully equipped to take on a complete range of tarmacing jobs, from small to large scale, using quality assured materials which are able to lay all tarmacadam surfaces.
JD Home Improvements - Driveways
28 West Town Rd
Shirehampton
,
Bristol
BS11 9NQ
GB